To provide affordable quality healthcare from
anywhere
Online GP appointments anywhere
At work, at home, on the go. We
understand illnesses can strike at anytime
and we want to be there for you. Access
our clinicians from anywhere 7
days a week using your phone.
Prescriptions can be sent to your local pharmacy.
Sick notes and referral letters are sent straight
to your email inbox.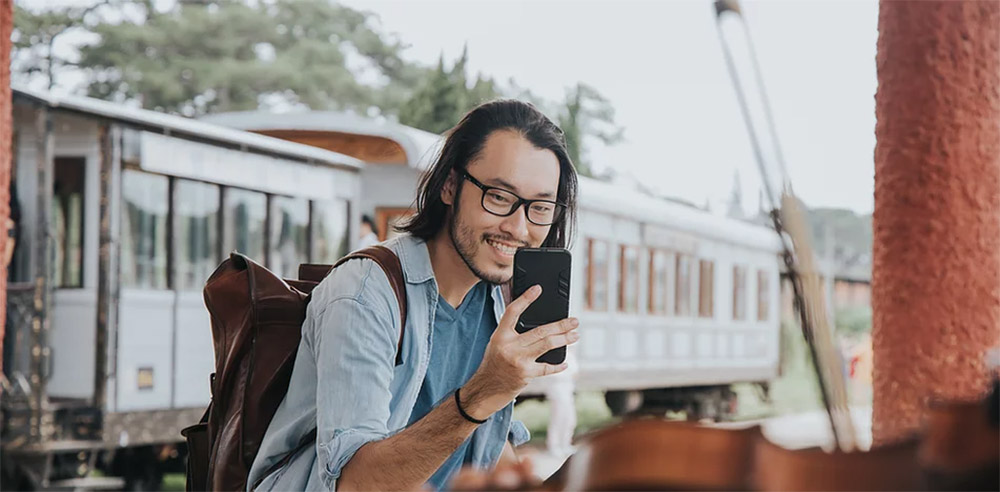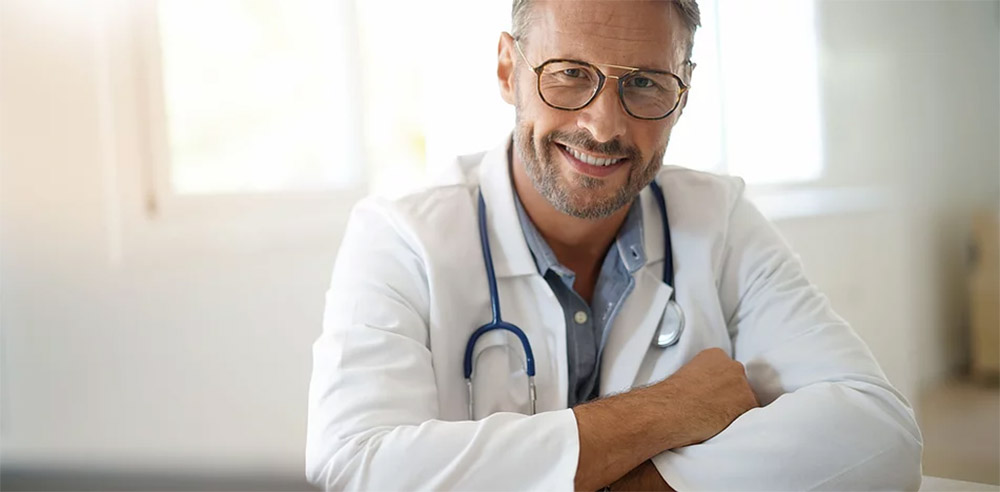 Our clinicians have trained and worked in
the NHS for at least 7 years. They
are regulated by the GMC, NMC and
HCPC to ensure you get the highest level
of quality care. Our services are registered
with the quality monitoring body - CQC.
We believe quality care should never be
expensive. Our team of GPs work
together to keep your costs low.
Appointments are 10 minutes and are
available from just £29.