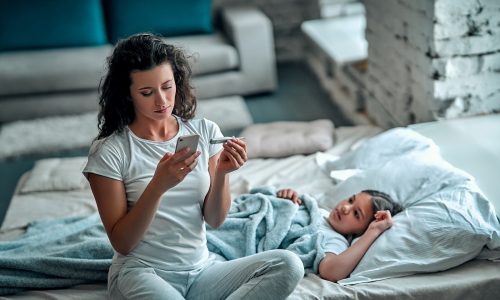 Are you struggling to book an appointment at your GP surgery? Or perhaps you don't feel well enough for face to face appointments? Either way, the recent shift to online GP services can help you get the support, help and medication you need without having to leave the comfort of your own home with an online doctor service.
Whether you need antibiotics, advice on a medical issue, or you want to receive an official diagnosis, you will receive exactly the same level of service that you would expect at one of your local GP practices when you book a doctor for an online GP appointment.
Why Choose an Online Doctor?
There are many reasons for speaking to an online doctor rather than face to face at your nearest surgery – even though you are likely familiar with your local practice that has all of your medical records. 
You may not feel well enough to leave your home, you may have sensitive issues that you would prefer to discuss over the phone, or you might not be able to get an NHS GP to see you soon enough. 
Whatever your reason for wanting to book online, there is a wide range of online doctors for you to choose from, including private doctors and NHS doctors.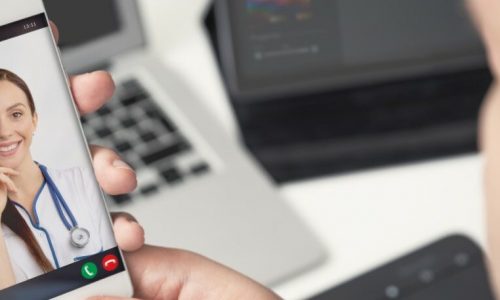 To book GP appointments online via your local GP surgery, you need to be registered with a GP. Most surgeries have an online form on their website that you can fill in and then wait for a doctor to contact you after you have submitted it.
Although this is a free service, it can take several days (or longer) for a doctor to get back to you, which is not always convenient, especially if you are very unwell or require medication quickly.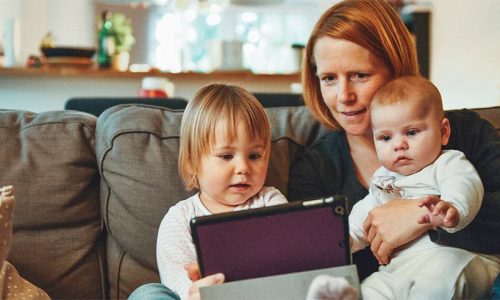 See a Private Online Doctor
The other option is to pay privately to speak to a trained NHS doctor or clinician. The benefits of this approach include talking to a medical professional on the same day via a video or phone appointment and getting antibiotics or other medication prescriptions at the same time. 
TapGP provides online GP appointments from as little as £19, with prescriptions and referrals sent immediately. No long waiting times, no stress or fuss – just the advice you need, when you need it, from qualified UK doctors. 
These online services are typically operating seven days a week and are available for both children and adults. You can also book and cancel these appointments with ease; all you need is a computer or a smartphone with internet access, and you can get in touch with a qualified doctor, clinician or practice nurse in a matter of minutes.